Arthur epitomises coolness yet again in his photoshoot with his latest purchase of Manhattan Portage's NY Bike Messenger Bag.

In this gif, he demonstrates the enthusiasm he exudes for every workday.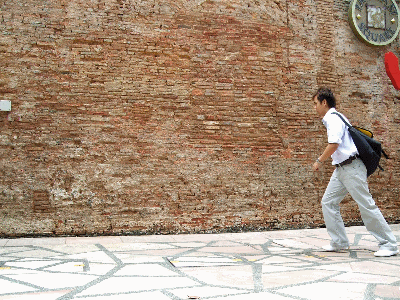 This alone deserves an Employee of the Month, if not Year award.

I'm sure his hardwarezone fans would greatly appreciate his fine display of atheletic ability in the pix and videos.




Great Success, Arthur!


tags:

toy blog |
toy collector |
toy collecting |
singapore