MG 1/100 RX-178 Titans

I'd previously done the HG 1/144 Version. I clearly remember buying this kit in December 2004. It was one of the kits I actually got pretty excited about, cos I love the Titans colours.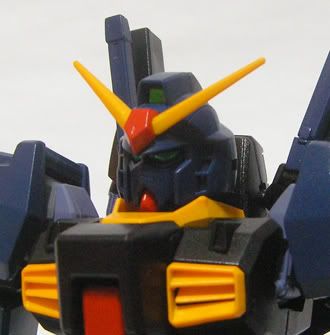 Bandai's released a newer, improved version of this kit. Hopefully they'll start clearing this version so I can pick up at least two more.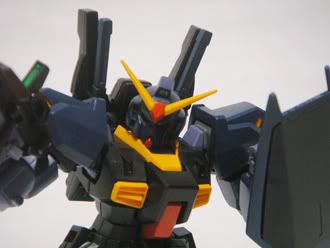 As its an MG, the parts come casted in the correct colour. Sanding the kit is hell though, IIRC took me almost a day. I actually finished sanding this kit like a month ago, but only came back to painting it now.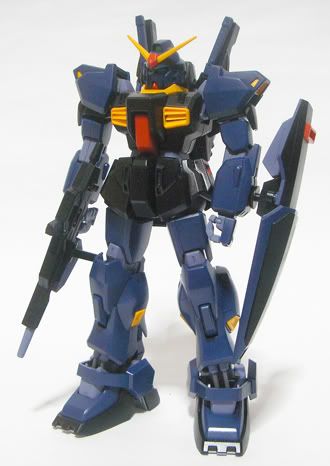 As mentioned earlier in the Hyaku Shiki post, silver heels is the way to go!




I didn't plan well for this piece, and ended up using red Gundam markers to fill in the red parts in the side skirting and the inner thrusters.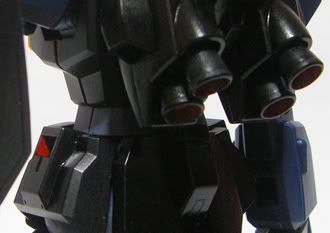 Building MGs are no joke, sanding alone is quite depressing. I snap fit all my models to familiarise myself with the parts and assembly, then disassemble them, spray and reassemble.




Welcome to the family, MG 1/100!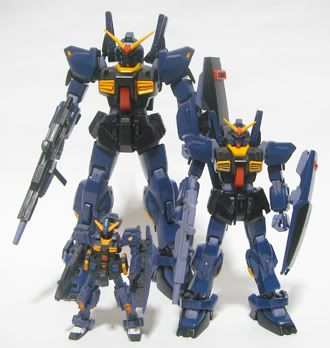 What's next? Maybe this?


tags:

toys
gundam
singapore