Posted: Saturday, June 03, 2006 by
Shaun
in Labels:
superman
Em, thanks so much for this wedding present!




I just knew you'd get me something Superman-related.

I just mentioned that I liked it here and you went to hunt for it. Really appreciate it Em!

Can't wait to frame it up when I move in to my new home.

Jess, thanks for the Gouf Ignited. You even got the colour I wanted!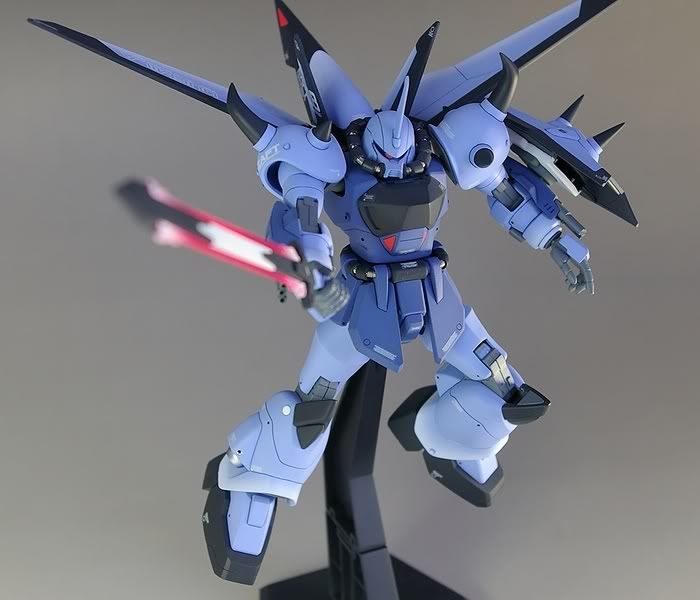 Always wanted to pick up this piece, but never got around to. Thanks Sis!


tags:

toys
superman returns
singapore