HGUC RX 178 Titans




My first attempt at using spray cans only for a Gundam kit. Always loved the Titan's navy blue and was glad Anchor ($3-4, available at hardware stores) actually has a premix. Other colours that I applied include black and orange yellow. The greyish blue(?) and red parts were simply flat coated.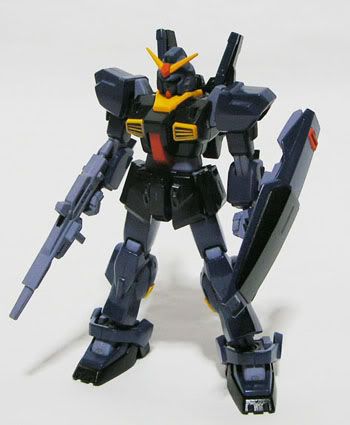 Extremly obvious seamline on the gun and left foot. I only cemented the forearms and thighs for this piece. Too lazy to mask the shoulder and shins so I left it as it was. Arthur was quite right about it being too glossy (notice the left foot), as it turns out in photos. I might be applying a flat coat later.

Here's an idea of how Anchor's silver turns out.




There might be a problem with my can of black, it doesn't tend to cure as nicely as the navy blue. Notice the chest portion and front skirt.




I did attempt to panel line with Tamiya's enamel grey, but I might have well have not done it at all, or used black instead.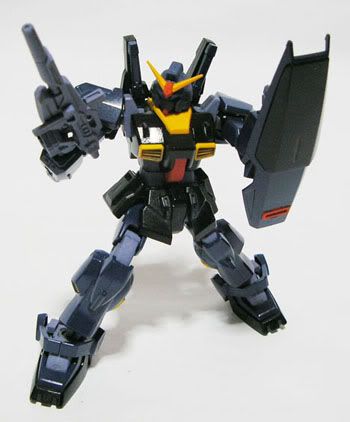 Anyway, I glad that the experiment with Anchor paints didn't turn out to be a total disaster.


tags:

gundam
toys
singapore