Picked these up from G&B Comics for $26 each.

Unmasked Clark Kent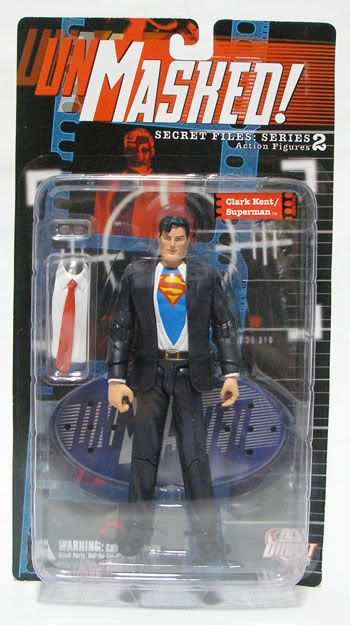 Unmasked Batman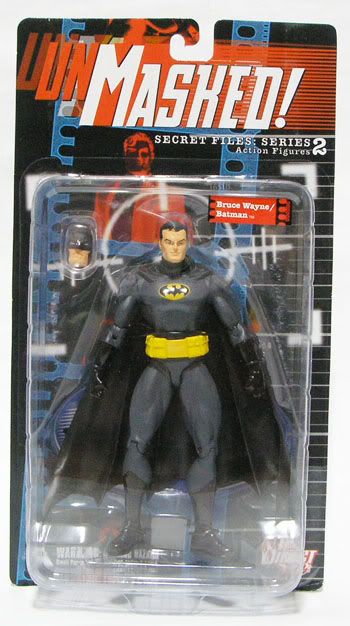 Unmasked Martian Manhunter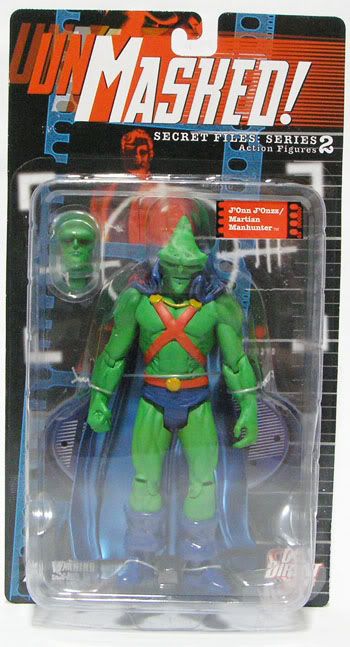 Generic card for all, with only a sticker indicating the character's name.

Decent looking cardback, nothing really fancy.

Clark Kent




It's amazing how he dwarfs JLA Superman.




Alex Ross's Justice League Superman seems to be right height to be posed with CK, but its a stretch believing that every time he changes to Superman, he ages 10 years and puts on more bulk.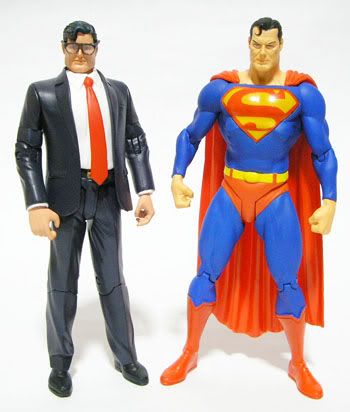 Batman/Bruce Wayne




It's the Hush sculpt in a different colour and emblem.

Nice touch with the lowered cowl.




I think Bruce's face is based on Jim Lee's rendition?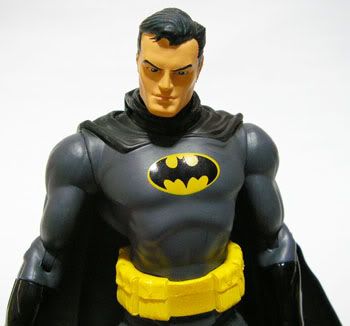 Martian Manhunter/Jonn Jonzz

I had to pick this up, having missed it the first time round.




His true martian head looks so damn bad ass.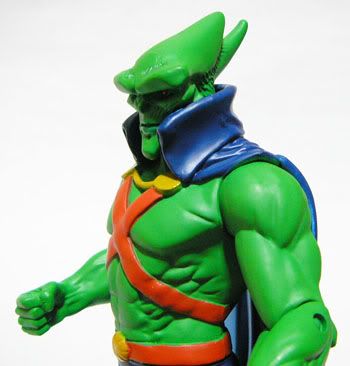 And he lines up very nicely with the JLA.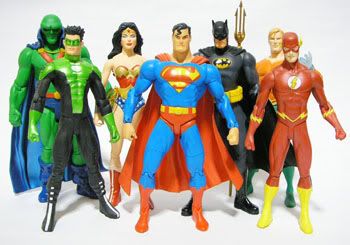 (click on the image for a desktop wallpaper sized image, if you're so inclined)

Full gallery here