Shaft

In celebration of finally picking up this DVD from HMV at under $20...




... I dug up ol Sam LJ from the toy bin (which was an operation in itself and took two hours) and got some shots of him.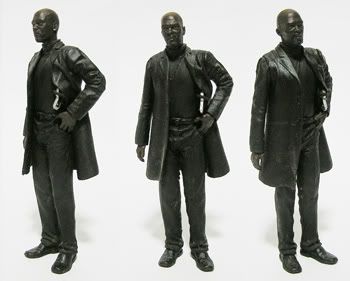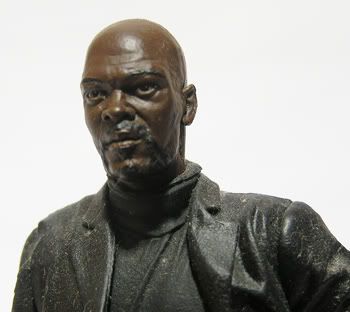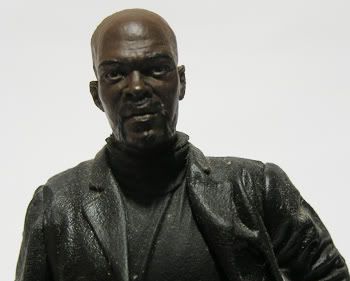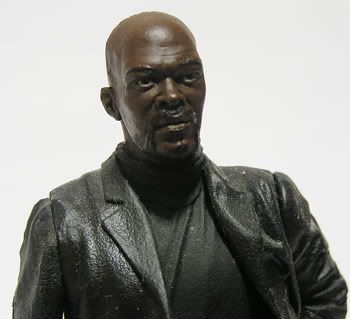 Ain't he such a big bad... Shut your mouth!