Fantastic Four

Its nice to know friends think of you during your reservist stint. Well, my best pal Wee Tiong did just that and dropped me a line to tell me in no uncertain terms, that yeah, 6" Fantastic Four figures were going for $4 only at Carrefour!

Wee Tiong picked up all the Series One figures and I got them together for a nice group photo.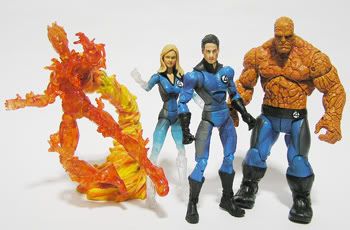 Human Torch's a really nice piece.




Invisible Woman... Accessorise!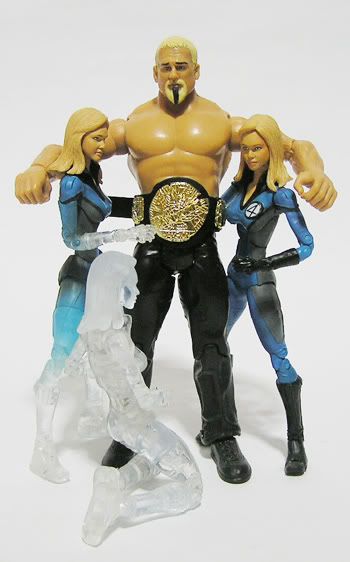 It's strange that the price for three Invisible Women doesn't add up to what the Booty Daddy costs.