DC Direct Justice League Superman & Batman

$28 each from G&B Comics. If you're a fan of Alex Ross's stuff, you really really shouldn't miss this series. Picked up Supes and Bats cos I just got into action figures again.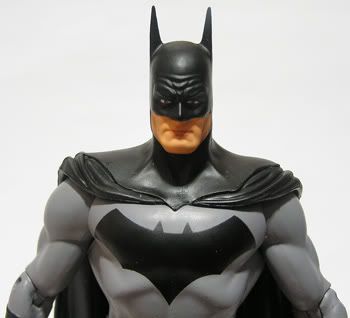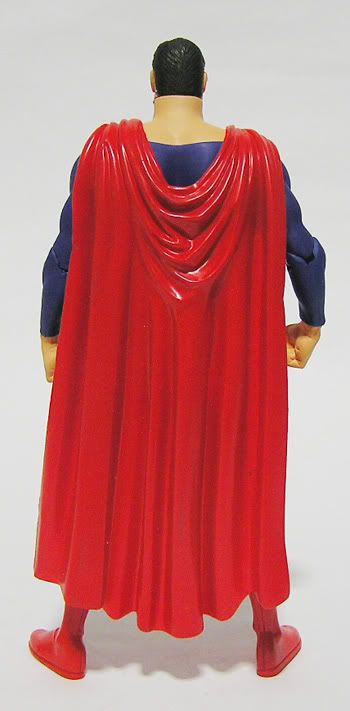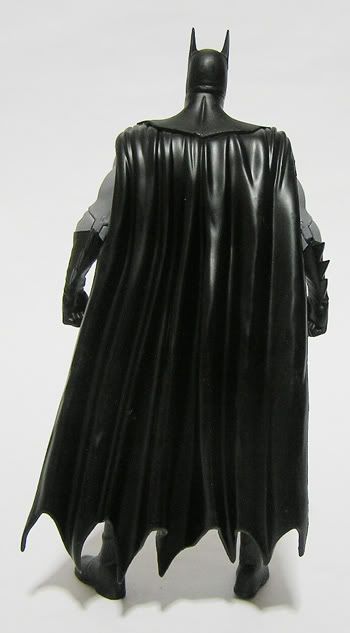 Smallville's Clark Kent, Justice League Superman and Kingdom Come Superman




These three figures (yeah, you have to get past the fact that Smallville's Clark screws with continuity though) would make a really cool Superman Through The Ages boxset, no? At least way better than the one seen here.




You'd want to really hurry if you intend to pick these up. You might have to buy them as sets if the singles are sold out.

superman
batman
justice league