If they'd make a toy of me, it'd look like this.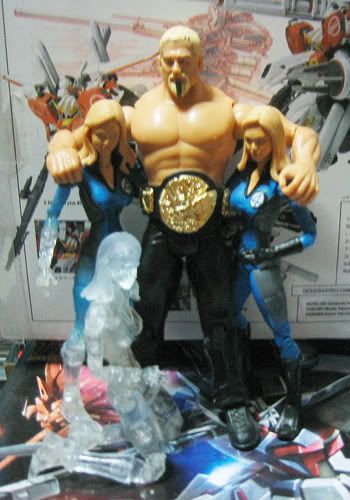 complete with triplet accessories.

Big props to Em for picking up the following item for me.

Originally retailing at $120, I got it off auctions at $65! Brilliant.

The Pimp Mobile!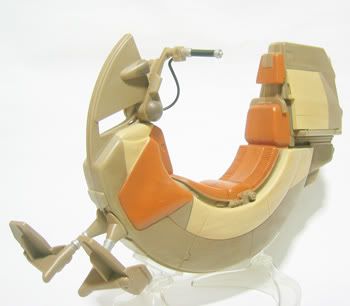 The Pimp Mobile and its rider.



Lookin' fine, ready to pick up hos for a dime.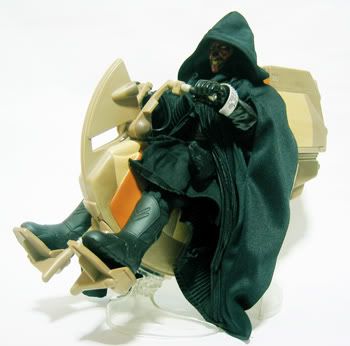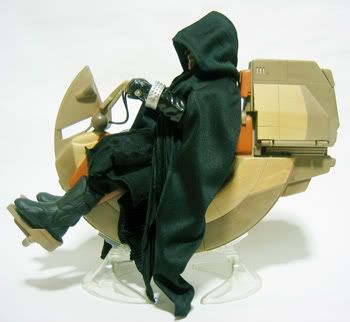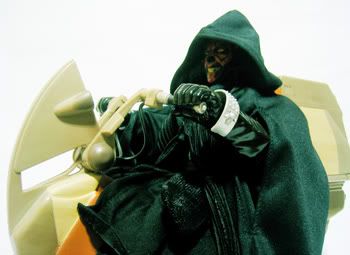 Hood down



The details on his face are quite spot on. Love the maniacal smile.



Everybody was kung fu fighting! Ha!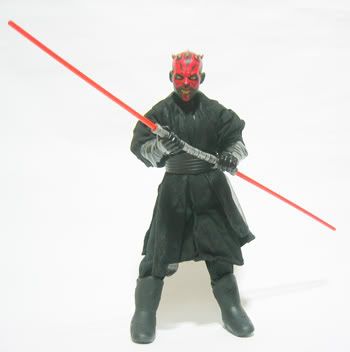 Those jerks were fast as lightning! Ha!




In fact it was a little bit fright'ning! Ha!




but they fought with expert timing! Ho ho ho ho! Ho ho ho ho!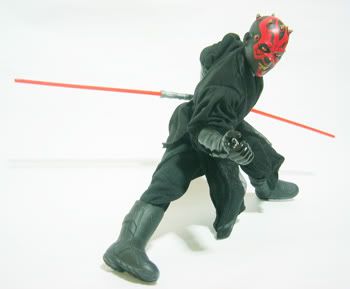 Pimp Posse