Welcome to my world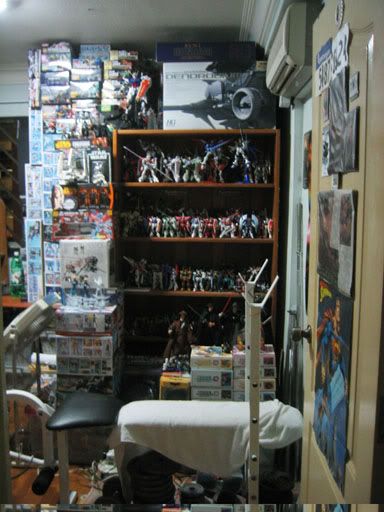 Images of my heroes are pasted on the door




My walls are lined with posters of my fave movies and anime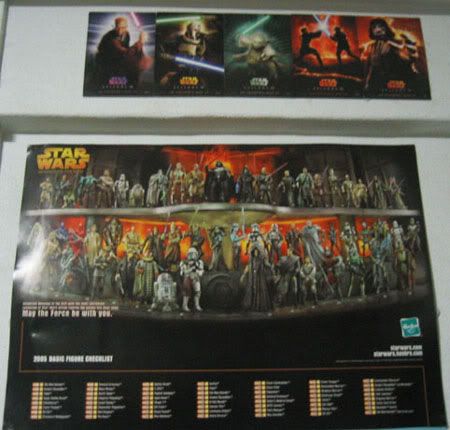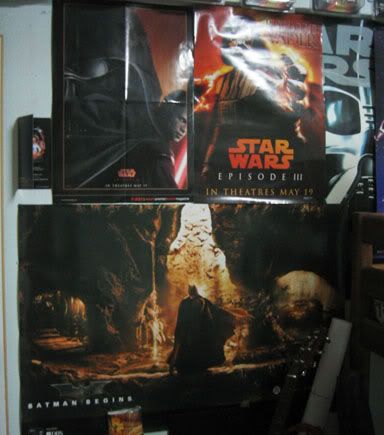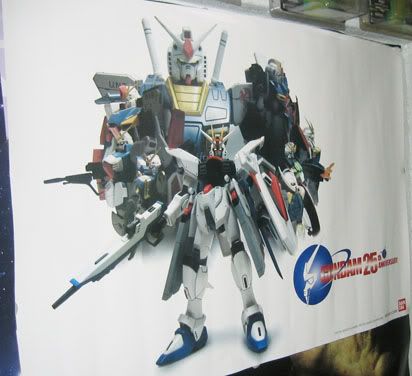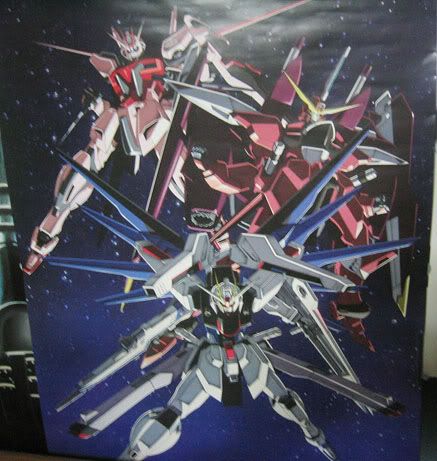 Cupboards lined with the Booty Daddy, who's physique's always been an inspiration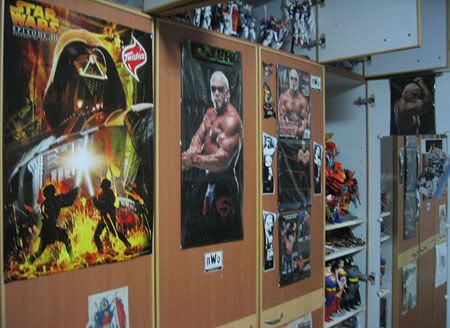 Three dedicated shelves for Gundam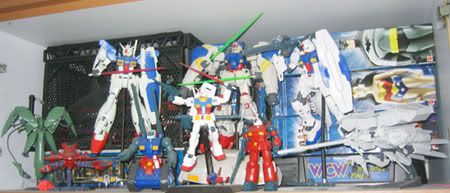 One for Transformers




One for Justice League




And one for comics




Fell Beast from Lord of the Rings and Superman hang from the ceiling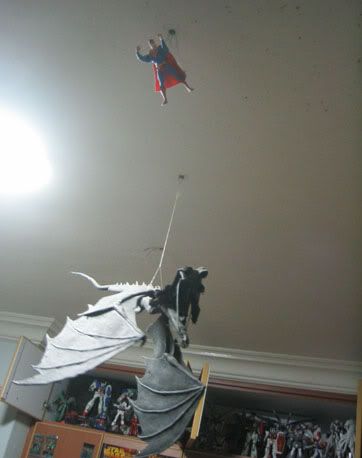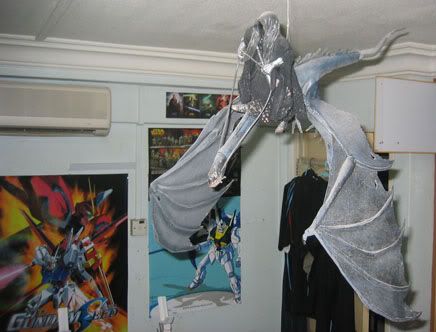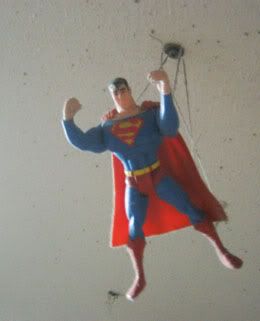 This is where I train to inflict pain. Not necessarily to myself.




Batman Begins rocks, but these are the only toys worth getting from the line.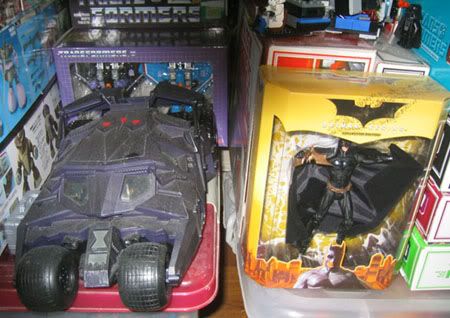 Miscellaneous toys




Jessica Rocks!




The only Gundam Fix Figuration I own. I just love all incarnations of Zeta Sentinels.




The top shelf's my brother's collection. Not bad for a 16 yr old.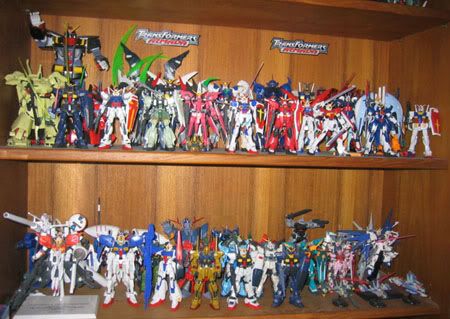 My fave toys inhabit what was supposed to be a bookshelf.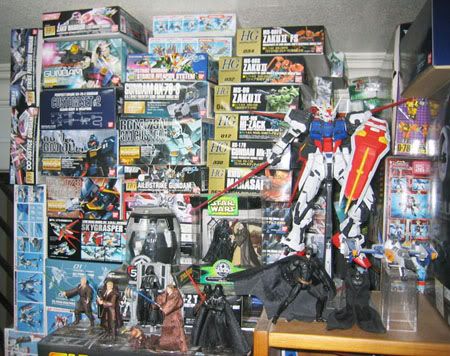 The crowning glory of my Gundam collection. Retailing at $500, I couldn't pass up the chance to pick it up for only $260.




I'll probably have time to do all my kits only when I retire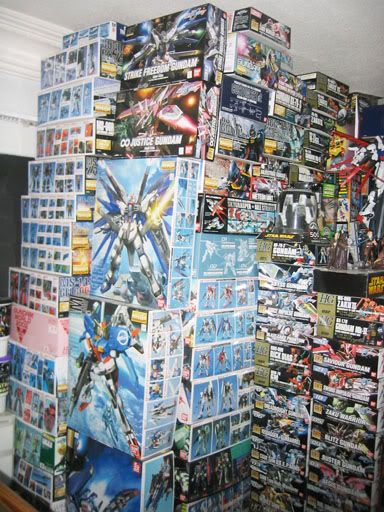 Much as I hate to admit it, the love affair with Star Wars never really died.