Posted: Sunday, October 30, 2005 by
Shaun
in Labels:
superman
In general, that's me on the left and naysayer on the right.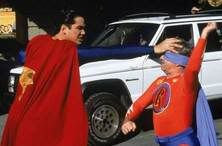 Anyway, this post is about the coolest looking Superman in my book.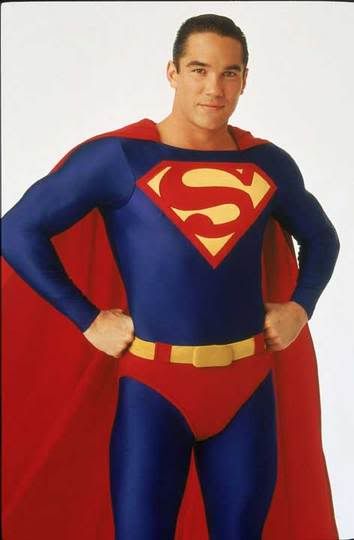 Hot damn, Dean Cain makes the suit look damn bloody good.




Lois & Clark was the best show on TV which portrayed the Man of Steel so frickin brilliantly.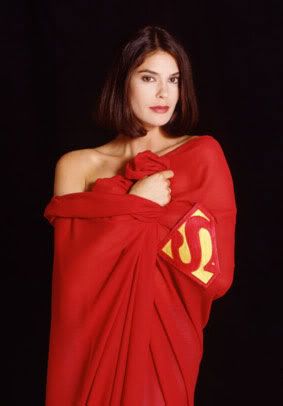 I can't understand why this was the most downloaded image on the net in the 1960s, but Teri Hatcher sure puts Margot Kidder and what either she-males have you to shame.

And you have to admit they looked so good together.




Hot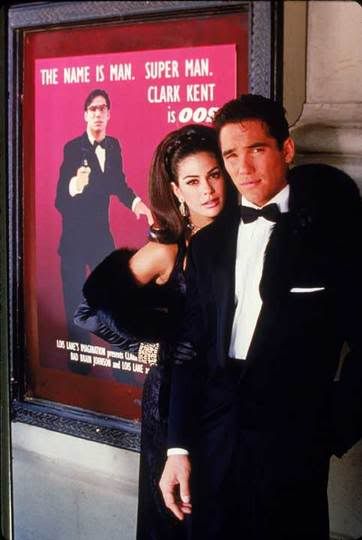 Hotter



FRICKING FLAMING!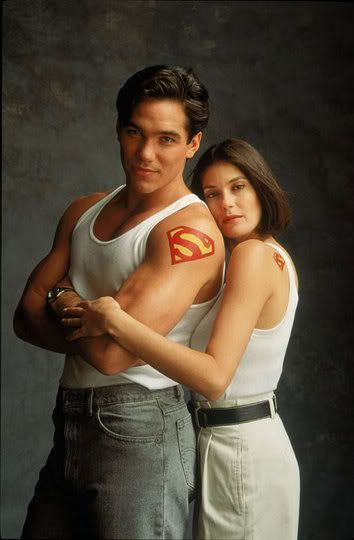 Go and get the DVD already!

superman