Decided to work on a clearance-priced ($25) Master Grade Gundam, the RGM-79 recently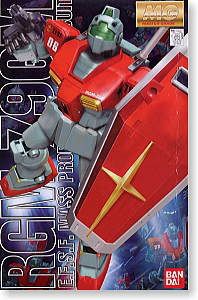 Problem with this piece is that the parts that were supposed to be white, came in a shade of light green.




I'd previously built it but was really dissatisfied with the colour, as well as the green visor, which I couldn't get to look the way I wanted.

The breakdown of work on this piece went like this

2200 - 0500
Disassembly, sanding, painting

0800 - 1230
Painting, assembly, enamel washing.

No top coat to seal the paint in cos I like the sheen of the paint.

I'm so glad its finally rid of the terrible light green colour.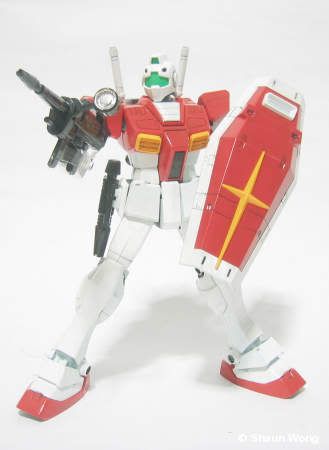 Had done another clearance MG Gundam kit the NT-1 'Alex' Gundam previously


tags:


toy blog


toy collector


toy collecting


singapore

gundam